Mohammad Rizwan, Pakistan's wicket-keeper and opening batsman, was sketched out by a teenage boy who impressed Rizwan immensely.
Mohammad Rizwan
shared a photo of himself made by the boy on his Twitter account and also praised his art.
The national cricketer wrote in his post that Farhan Ali is incredible, thank you so much for your love and support. You are the pride of Gilgit-Baltistan.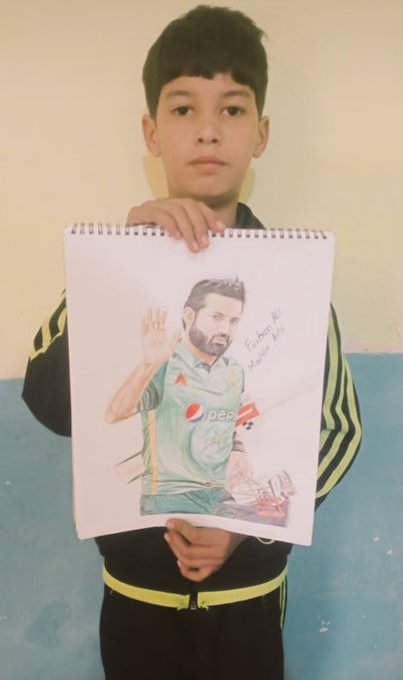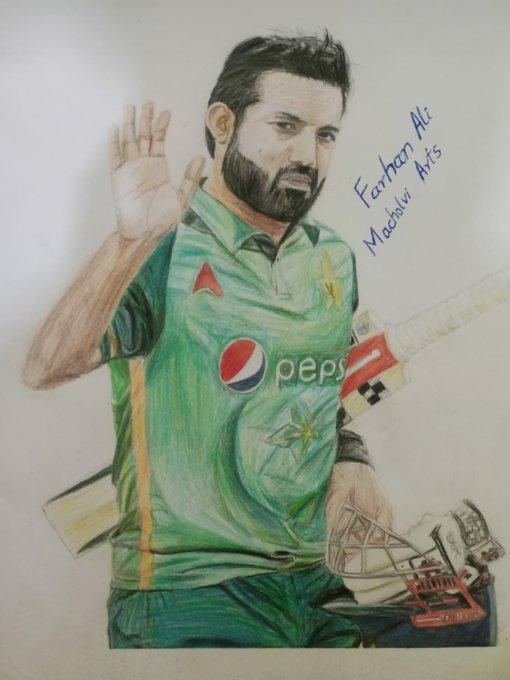 Mohammad Rizwan further wrote that I am fully convinced that children are the real asset of our country, children will strengthen Pakistan, continue the work you love.
Mohammad Rizwan's sketch has gone viral on several social media pages, with users praising the teenager's efforts and love for the cricketer while urging him to continue his art.