Actress Hiba Bukhari is taking time out of her busy schedule to visit northern parts of Pakistan.
The foot star took to her
Instagram
this week to share comforting photos of her journey in the mountains. In one photo, Haba was seen sitting by the river in a red jacket. The diva, who wore an oriental dress for the day, paired her figure with red joggers.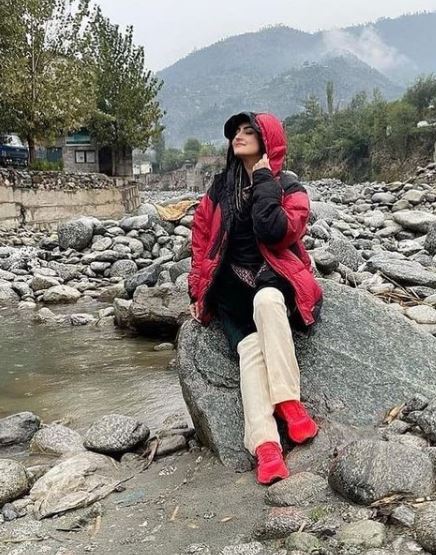 In another photo, Hiba looked like a complete beauty in a green velvet ethnic dress with a gray pashmina shawl.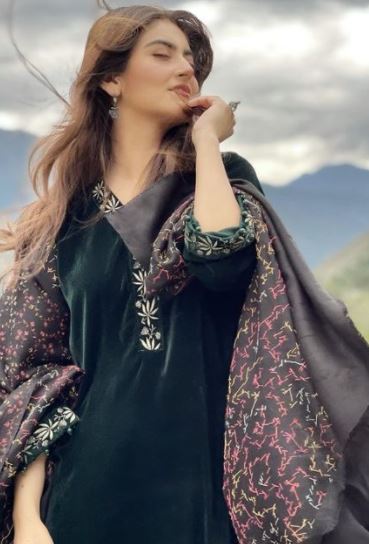 In another photo, Hiba floats her blonde Trace as she poses amidst beautiful views of the north.