Leading Pakistani actress Hira Mani is facing criticism on social media these days.
A video of Hira Mani circulating on social media platforms in which she is singing 'Yara Nind Aaye Na' with singer Ali Noor in a concert of popular musical band Noori.
The actress's singing at the concert cost her dearly and when the video went viral on social media, users ridiculed her style of dressing up in green clothes, including voice and song.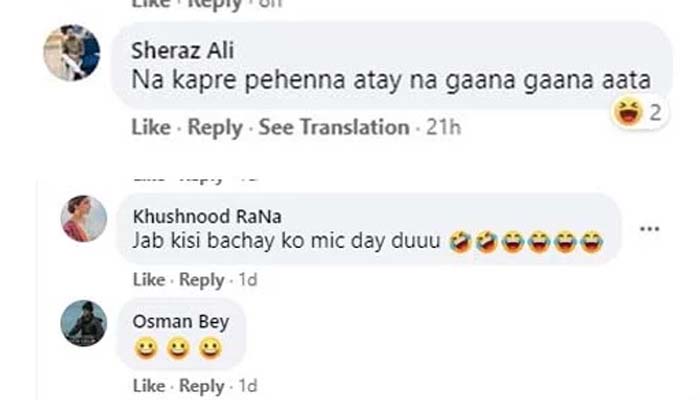 Another user said that they do not know how to wear clothes and do not know how to sing. On the video, someone called the concert a joke, while someone said that Hira was singing as if he had given a mic to a child.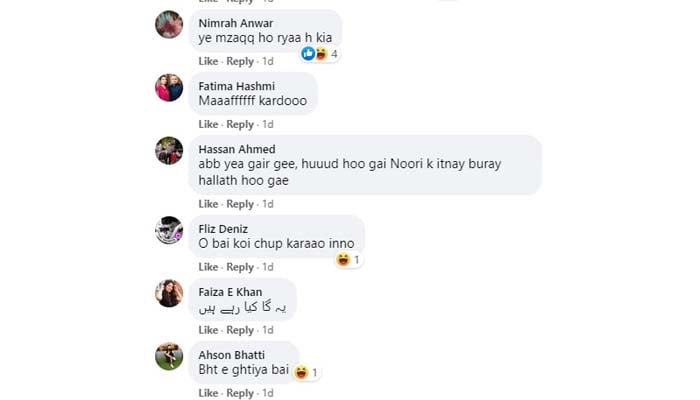 It is to be noted that actress
Hira Mani
had started singing at the beginning of this year, she had sung her first song 'Sawari' which was very popular among the people.
Fans have been praising Hira's voice and singing ever since her first song was released.